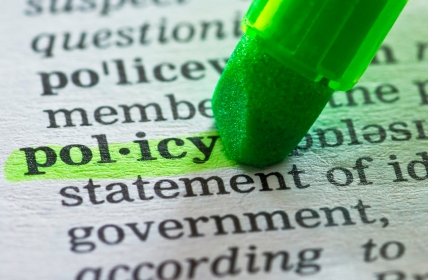 Who is responsible for supporting young people who are struggling to find employment or apprenticeships? A new Minister with a joint DfE and BIS portfolio wanted the two departments (plus, later, DWP) and four delivery bodies to form a virtual team to rapidly co-produce policy on traineeships for 16-24 year olds.
The 30-strong cross-government team shared a vision. But they just didn't share an office. They met face-to-face when they could, because it helped build relationships and problem-solve quickly, but mostly they used tools like teleconferencing and project management techniques and reporting which helped everyone understand their role and what they needed to do next to contribute to the success of the project. Everyone felt part of the team, breaking down the barriers between departments and between central government and delivery bodies: the Minister welcomed briefings from a team of key project staff, not key department staff.
To understand how their policy would work in practice the team talked to colleagues from the education sector, training providers, and employers. They found people and organisations who wanted to meet with ministers to express their ideas directly. The team stayed in touch and bounced ideas off this group throughout the development process. It was easier to launch the policy when the team knew they'd already dealt with key barriers and issues.
Read more about developing traineeships cross-government.