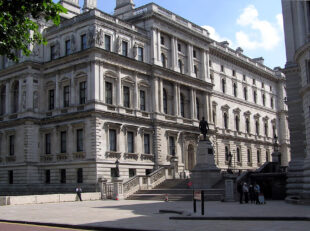 An unconventional conference run by the Foreign and Commonwealth Office (FCO) opened up the debate on cyber-security to a global audience.The growth of the internet has transformed our everyday lives. Whilst it has clear economic and social benefits, it opens us up to new national security and international terrorism threats. The costs of cyber-security breaches are high and are not restricted to UK borders.
The conference attracted over 160 businesses and 30 academic and civil society organisations in person. But a further 6000 people from across the world followed open sessions that were streamed live, asking questions using Twitter and Facebook.
The 'London Agenda' established a focus and framework for cyber issues with follow up conferences in South Korea and Hungary demonstrating continued international engagement.
Read more about an international conference aimed at building consensus on cybersecurity.