International football makes way for the first International Design in Government Conference this Tuesday and Wednesday in London. #ItsComingHome
Expect something experimental at our morning workshop on Wednesday - How can we use design to tackle complex government policy problems?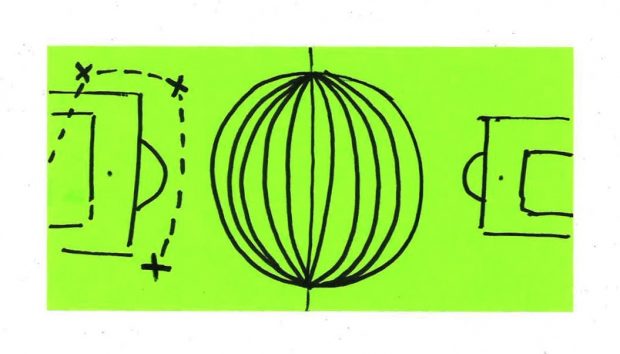 As you'll know Messi challenges require new strategies and solutions. Where the French football team have Mbappe, the Policy Lab team has an MBA, PPE and design thinking. We'll be introducing our current principles and practices and asking you some big questions during the session:
How can we apply design to government strategy?

What next for practice?
You'll be able to apply Lab tools and techniques to a recent policy challenge: How can we establish the UK to be a world leader in smart shipping? We've just published the evidence safari if you want to do a bit of a warm-up.
You'll be playing in teams as different government departments. Teamwork will be essential in making sure policy attempts get cleared.
Classic tools like persona sheets will make an appearance; because you can't underestimate the power of man marking.
To inject some much needed creative thinking into large institutions The Styles of Government Intervention make their international debut.
The session will kick-off at 9am.
#govdesign