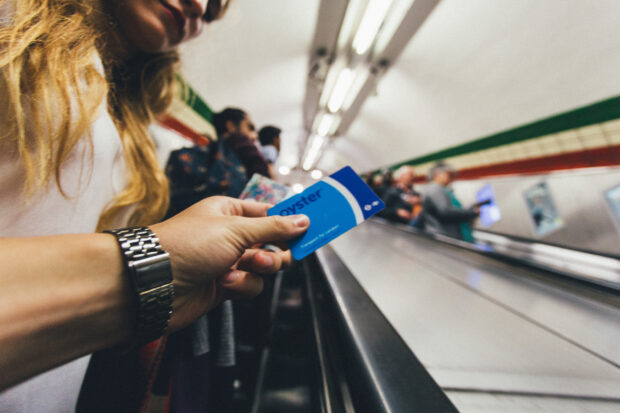 Start your week brings together trending topics and blogs on innovation and open policy making. It comes out every monday morning. You can see all of the previous ones here.
This week, Start your week right looks at the state of smart cities. With more people than ever living in cities across the country and world we look at the articles asking how better, more open and agile policy making can deliver cities that work for everyone in them.
If you liked this weeks 'Start your week' then make sure you follow us on Twitter (@openpolicyuk) and tweet us your interesting articles.