Starting a new job invokes an unusual combination of emotions. You experience an unnatural capacity for enthusiasm, along with jolts of vulnerability. Welcome to a slightly unsettling period of life where you find yourself fastidiously ironing your shirt for weekly team meetings, and experiencing undue concern about getting food stuck between your teeth at lunch.
In anticipation of the emotional whirlwind to come, it was with some trepidation that I turned up one bright Monday morning to start a policy secondment with Policy Lab.
I had heard about Policy Lab and how they take methodology for designing services and apply it to making policy. I'd also heard that one of the ways that they do this is by spending a lot of time listening to citizens and creating films about how policy impacts day to day life.
Throughout my civil service career to date, I've often wondered why we don't do more to listen to everyday experience. So I was intrigued to see a government team doing just this.
As a policy maker at the Lab, my role is to support the pathway between policy and design, which often begins by studying the micro relationships, insights, interactions and irrationalities of everyday life. While I respect the world of the macro - where policy making often operates - as I told the head of the team, my dream job is to be professionally nosey.
Three weeks into the role, I drew on some of that heady enthusiasm to reflect on a few observations and insights that could be helpful for policy makers who might also be entering the world of policy design and innovation.
Observation one: Policy Lab uses an ethnographic research approach to understand people's lived experiences in a policy context. The policy maker perspective might not always align with what research participants tell you and it can be tempting to steer the conversation towards policy objectives.
Insight one: As a researcher in a policy design team, being aware of the policy and delivery context is important to keep in mind, but the key objective in the field is to put people's lived experience of policy under the microscope. Knowing when to switch roles between policy maker and researcher is invaluable.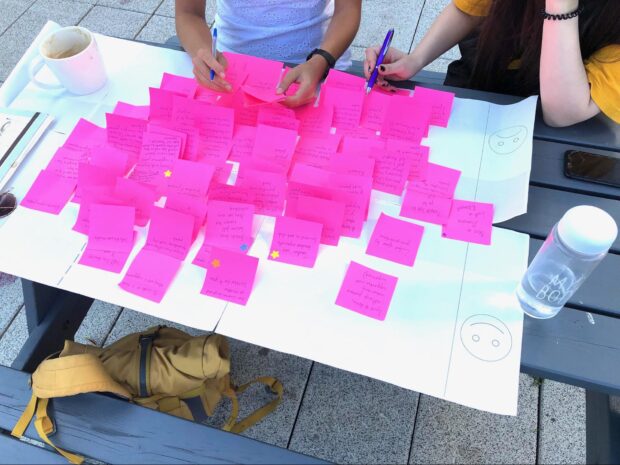 Observation two: Policy design teams in government live up to their reputation for getting out of Whitehall. I have sat on sofas interviewing people up and down the country, from the South Coast to North Yorkshire, and have already done more visits outside of Westminster than I had done in the past four years working in government.
Insight two: I've become increasingly conscious of the language I use, avoiding acronyms and jargon which civil servants can sometimes take for granted. At the same time I've realised it's important not to over-simplify or patronise, but instead focus the conversation on people's lived experience rather than associated government policy and strategies.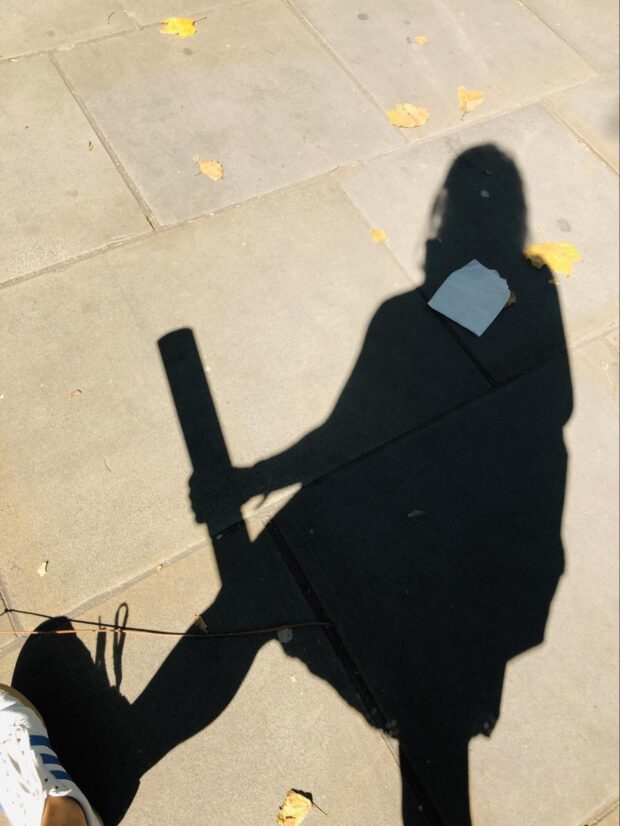 Observation three: Our research approaches embrace people's lived experience. We can't predict the findings of research and can't promise that the solutions that follow will sit within the remit of just one team, department or strategy. But ethnographic research can give a totally new way of looking at a policy area that adds value by revealing the human stories behind the statistics and big data.
Insight three: As policy makers we often attempt to categorise, silo and structure information into discrete groups in order to make sense of complexity. There is a place for this, but taking an ethnographic, citizen-centred approach to policy design requires a more open approach throughout the research phase of a project. Holding back from ordering the complexity can be a genuinely liberating experience. Embracing ambiguity allows insights to emerge from the research itself.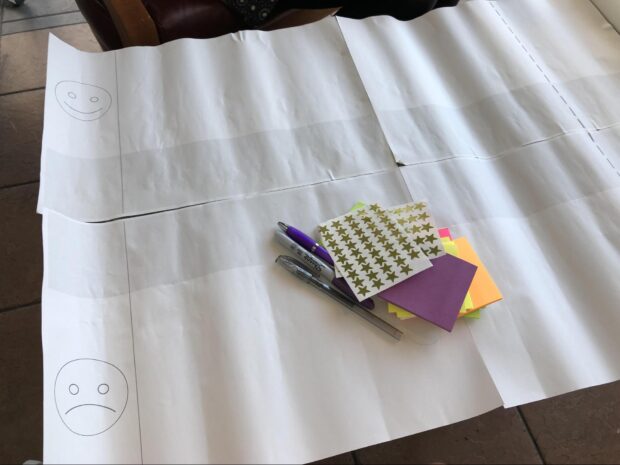 My final observation from what I've experienced so far at Policy Lab, is that policy design teams have permission to ask the obvious questions (which can be the trickiest to answer) in order to bring the outside world back into policy making.
So, If you find yourself working in a policy design team, or are aiming to embrace an open policy making mindset in your own team, my final insight is to start becoming more conscious of your own assumptions and biases by listening to everyday experiences. My colleague Sanjan wrote a blog series on busting biases last year, which is a great place to start.