Just over a year ago, we ran our first Open Policy Making event for policy makers and digital leaders. It was a great event – described as "OPM wonderland". You can read the Storify here. We followed up with a SPRINT event, taking inspiration from GDS colleagues, and focused on the work that departments had been progressing as well as tools for the job.
These events have been a great way of getting policy professionals to come together and share learning and experiences for how we are all trying to make open policy the default. They have also included input from external experts, bringing challenge and perspectives from outside of Whitehall.
We are now gearing up for the final of these events before the election. This time we are calling it Open Policy 2015 and with seven other departments we are inviting civil servants to take part in 19 workshops on subjects ranging from user led design and lessons from our Policy Lab, to how to make better use of data and what new tools and insights we can reach for, such as behavioural economics. The purpose is simple - want to share what great work colleagues across departments are doing, provide a platform for discussion as the election draws near and most importantly ensure that civil servants leave with something tangible: a skill, a contact or network, a case study or tool.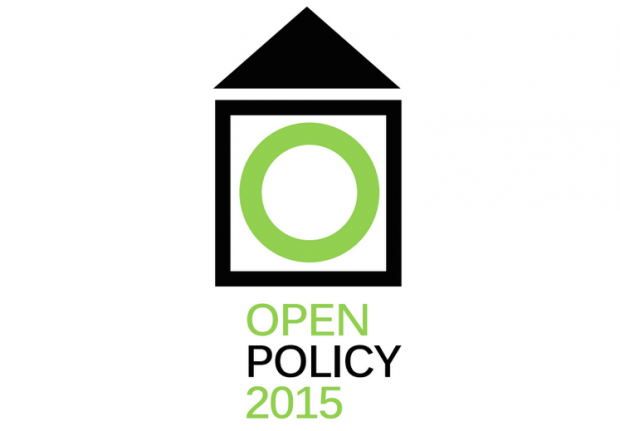 As part of this open policy week, we'll be convening senior leaders and think tanks to consider what the future holds and where next.
We are very excited about this. And look forward to live tweeting and sharing films, slides and learnings through Storify as well as on our blog.